Xenopedia:About
Talk

1
2,395pages on
this wiki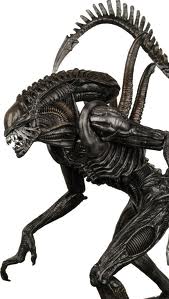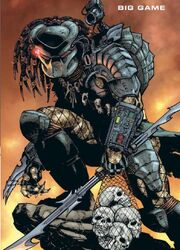 Xenopedia Edit
Xenopedia is the defintive source for all things Alien, Predator and Alien vs. Predator! If you are ever in need of information concerning any of these you are bound to find it HERE!
Our goal as it stands now is to expand this wiki to atleast 300 articles by the end of April 2009. As it stands I think I am the only person here. I'm not an Admin but I'm devoted to keeping this wiki alive and hopefully one day it will reach 1000 articles!
ALL ARE WELCOME Edit
Every one who is a fan of Aliens, Predator or any combination of them IS WELCOME TO JOIN. We encourage all with love for the bitter struggle of the two biggest HOLLYWOOD Badasses to expand and contribute to Xenopedia!
Yours Truely User:Krauser Pk18