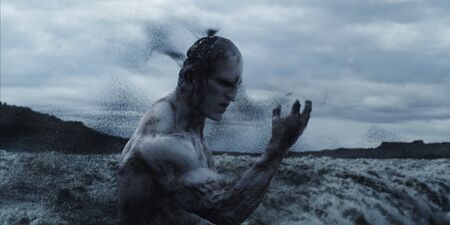 Prometheus 2 officially has a writer -- and it's not Damon Lindelof, who's involvement with the first film proved divisive at best. Jack Paglen, who wrote a wonderful screenplay called Transcendence (now being made into a movie set to release in 2014), has been announced as the Prometheus sequel's writer.
The choice might seem odd given Paglen's lack of experience, but the buzz surrounding his first film is definitely electric enough to spur curiosity. Besides, didn't Lindelof's script saddle most of the blame for the first film's lukewarm reception (despite his insistance that it was all Mr. Scott's fault)?
Let us know what you think in the comments.
---
---