Published in Ballistic Publishings Expose 8 as a double page spread 5 artists worked to created Alien vs. Predator in different sorts of competitions. It was used as part of an ad campaign for Sky Digital New Zealand through DDB New Zealand and received a Master award in the Whimsical category. Full size pictures of each match: pool, chess and tetherball can be seen at the end of this blog.

Credited Artists are:
Predator - Benjamin Parry
Alien - Andre McGrail
Compositing - David Partridge
Retouching - Andy Salisbury
Art Director - Gavin Siakimotu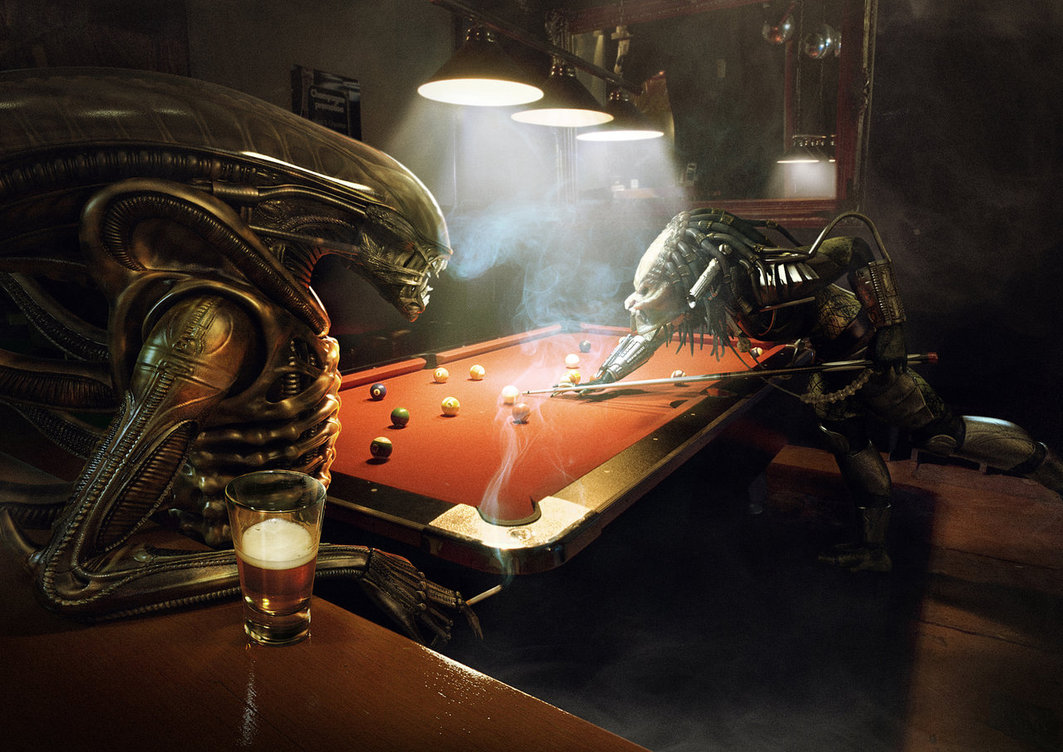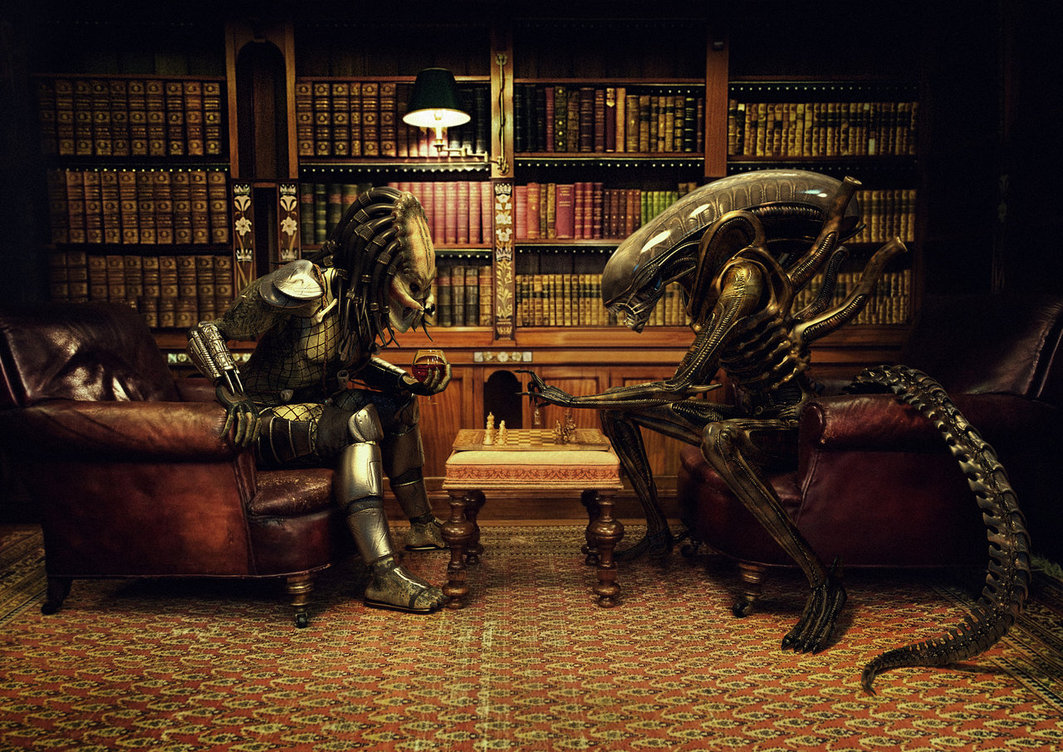 Ad blocker interference detected!
Wikia is a free-to-use site that makes money from advertising. We have a modified experience for viewers using ad blockers

Wikia is not accessible if you've made further modifications. Remove the custom ad blocker rule(s) and the page will load as expected.