Ever since i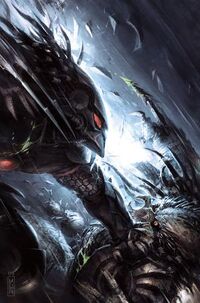 was 9 i have been obsessed with Alien and predator. They rule over every other sci-fi icons.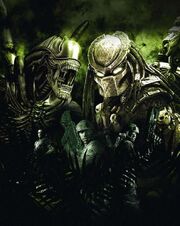 No matter how many battles end between these two horrific legends, the war will always rage on.
Their war, their conflict, our downfall.
For the Predators; the hunt is on.
For the Aliens; the hive will grow.
WHOEVER WINS... WE LOSE
Hunter,Survivor, Prey.
Which will you be?