One of my favorite games ever: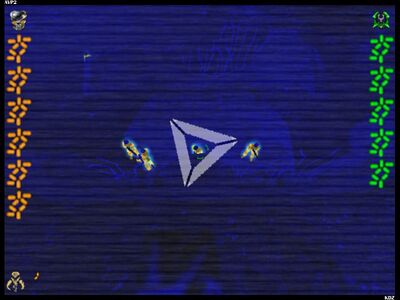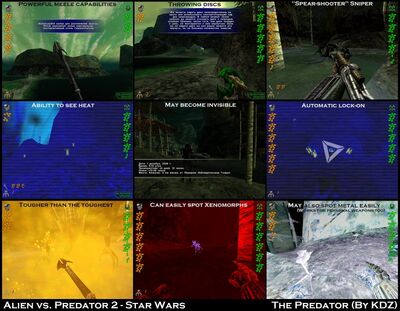 My favorite race in the game AVP2 is the Predator because the Predators have very many gadgets to aid them in combat, and I just love it how they can change the way the see the world around them, whether they choose to see heat, light, or whatever else. My favorite weapons are the throwing disc (smart disc) for ranged combat and the combi stick for meele.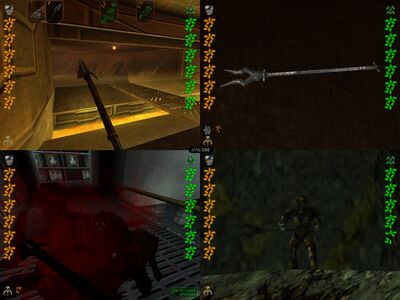 Should you decide the game AVP2 worth looking into, here's the link to the page I made about the game: AVP2 Wikia Page
Should you like the game, I urge you to buy the game and by doing so support the game's makers, and not to pirate it.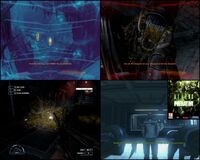 I've recently started to make my own AVP Comic Series, but they may take a very long time till finished.
Here's a rough sketch of the cover: