Fanon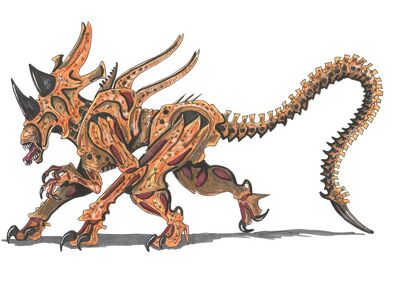 | | |
| --- | --- |
| This is a fan fiction. Only the author can edit it unless another has permission or for grammar errors. | |
Hybrid Alien between Rhino Alien and Queen Alien.
| | |
| --- | --- |
| This is a fan fiction. Only the author can edit it unless another has permission or for grammar errors. | |
A Hybrid Dinossaur Alien, the Velociraptor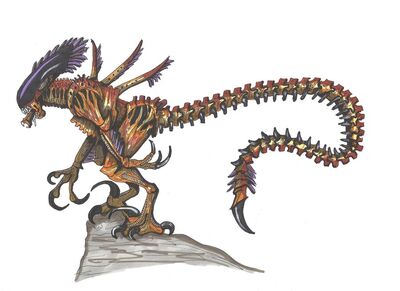 Alien came from a Velociraptor who was caught by a Facehugger Alien.