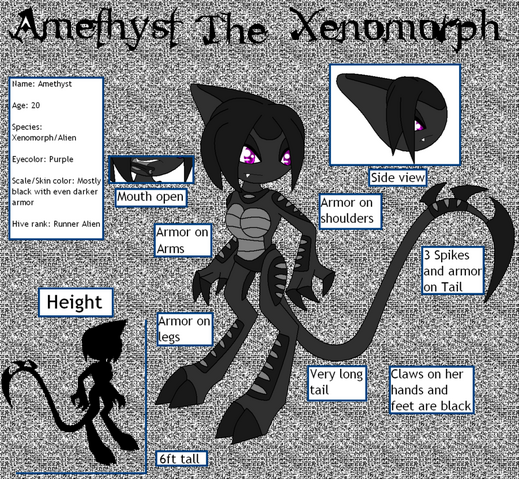 this picture belongs to dragon-fluff on deviantart.com
was originally on the kmwblackbelt page, but the user moved accounts
(I should know because this is me talking) I don't know who originally put this on this page, but thank you, I was looking for this when I deleted my old account.
I made this character because I'm in love with xenos~ why is she is sonic style? because sadly, thats the only style I knew back then. I will eventually re-make her to look less sonic styled.
WHAT IS THIS CRAP!?
File history
Click on a date/time to view the file as it appeared at that time.