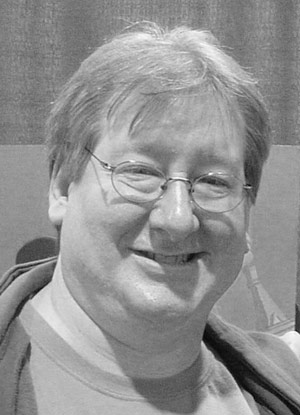 Dave Dorman is an American comic book artist known primarily for his richly composed painted covers for various Dark Horse Comics series, including extensive work on the Aliens, Predator and Aliens vs. Predator lines.
Dorman is perhaps best known in the comics field for his iconic Star Wars cover art for Dark Horse over the years and a number of his pieces are known to adorn the Lucasfilm headquarters in Northern California.
For years, Dorman's pioneering work at Dark Horse set a trend for the company's series to feature critically acclaimed painted cover art, and his work has served as inspiration for numerous cover painters who have followed him.
Dorman has contributed cover art to the following A/P/AVP releases:
Predator
Aliens vs. Predator
Cross-overs